To join us as a cadet, you must be at least 8 years old and can remain with us as a cadet until your 18th birthday. Every cadet, no matter what age they join us, starts by completing the New Recruit Training Syllabus. This will teach you all you need to know about our organisation, our staff team, our rank structure and some basic 'drill' movements. Once you complete Recruit Training, you will be awarded your first rank and your uniform, which you can wear with pride. You will then no longer be a Recruit, but a fully fledged Cadet, meaning that you will then take part in our regular training programmes.
Every year, there will be a variety of events and activities to take take part in, such as weekend camps and community events. At key dates throughout the year, we will ask our cadets to support certain events such as Remembrance Day and Armed Forces Day. We will also look to attend other annual events in the local area, and so we will ask our cadets to become involved. Helping within the community is an important part of being a cadet.
Throughout their time as a Cadet, each member will be able to strive for excellence and achievement. In recognition of each cadet's achievements and standing within their Troop, they may receive an additional promotion, working their way through the ranks to a more senior rank.
The Rank Structure of our Cadets is as follows: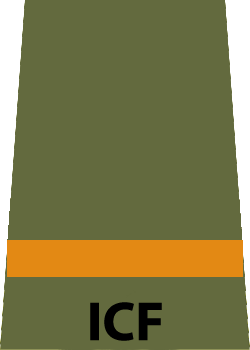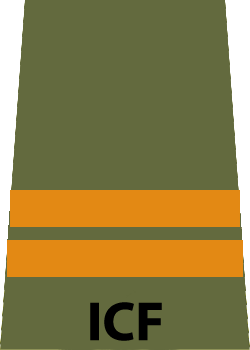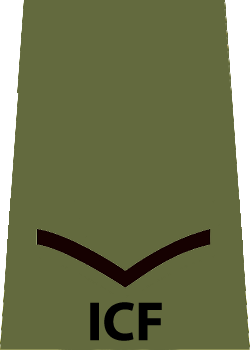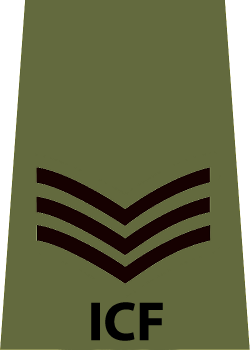 As well as progressing through the ranks, our cadets can achieve many great things which will help them as they grow. We know just how important it is to be able to move into adulthood with as many life skills as possible, such as leadership, teamwork, communication and interpersonal skills, creative and critical thinking, assertiveness and empathy – just to name but a few. Every one of our cadets will be given the chance to learn these skills, ensuring that whatever they choose to do in life, they are as prepared as possible for the future.